Graphic Design
NBBIT provides complete Graphic/ Print Design services and marketing strategies. We can use your company's existing identity, logos and color schemes or we can create a brand new corporate identity including website, letterheads, business cards and brochures.
Corportate Identity
Creating a new branding strategy and/or corporate identity, NBBIT can provide customized logos, letterhead, brochures, business cards and website design. The following is just a small sample of custom designed logos that NBBIT has produced - incorporating them into websites, brochures, billboards, even on the slide of a blimp.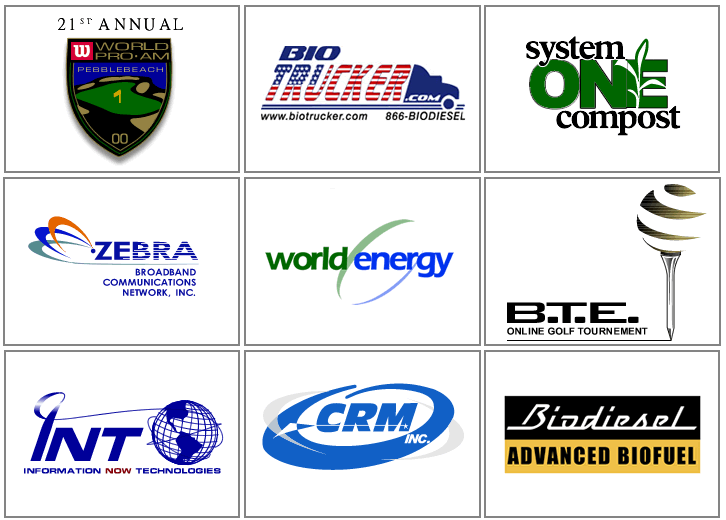 Call for a free consultation and visit our e-experience at www.demos4u.com.